29 de mayo de 2020
Vivi & Edi
I believe in keeping things simple and for my work to live on for generations to come. I am not one for tricks or trends or false promises, I simply document you, your story and what I see in the most organic and sincere way.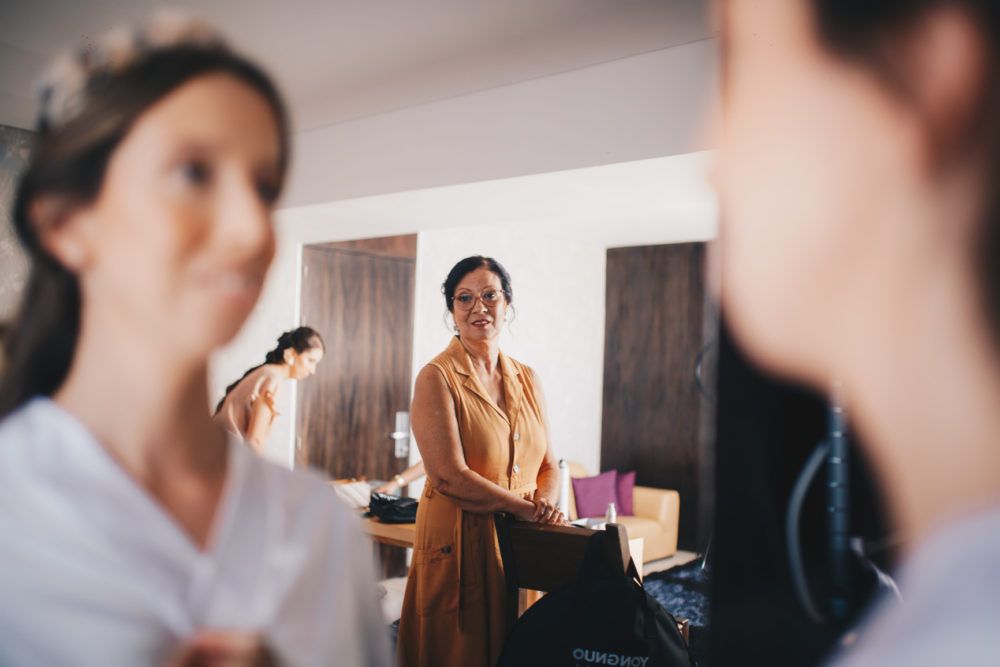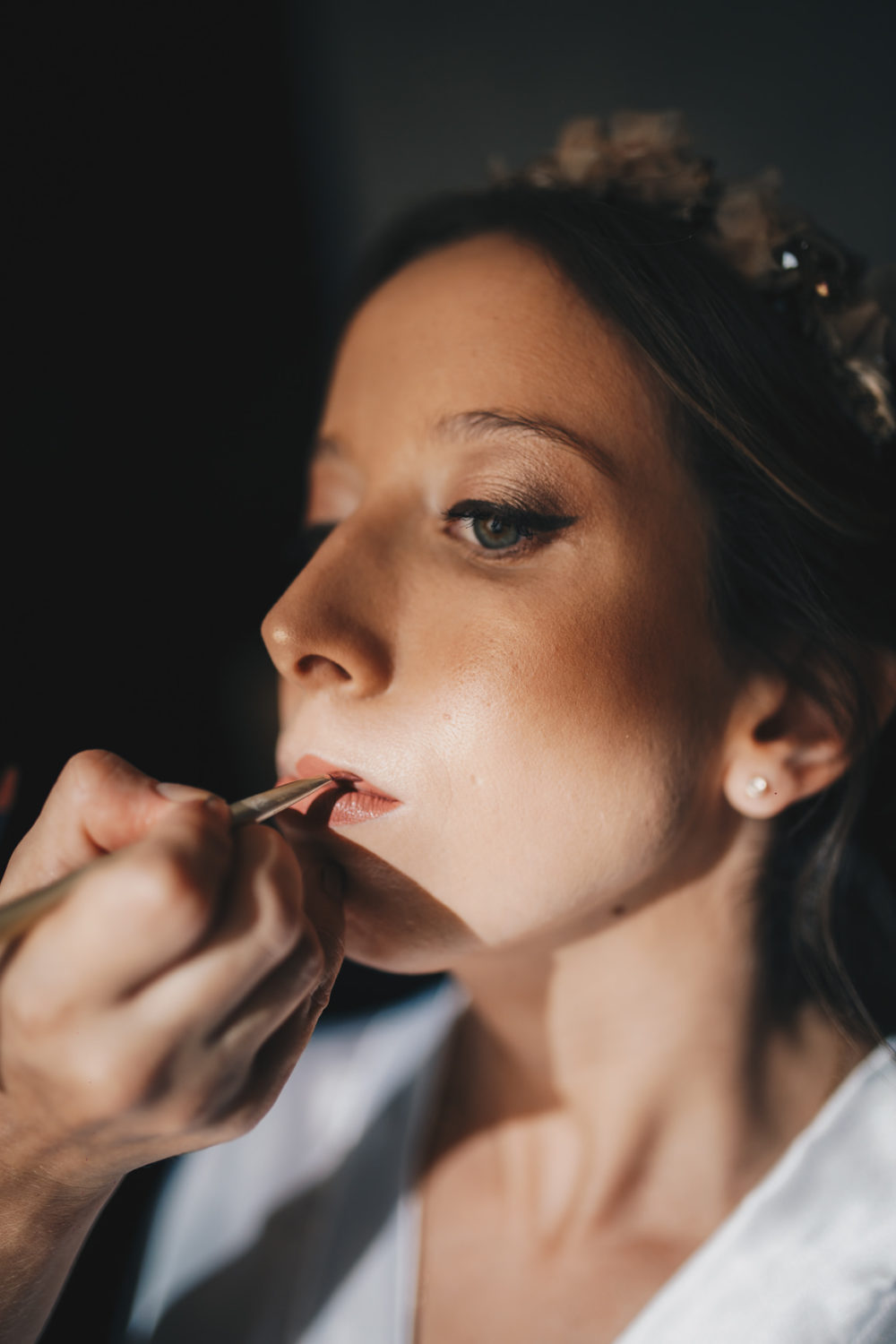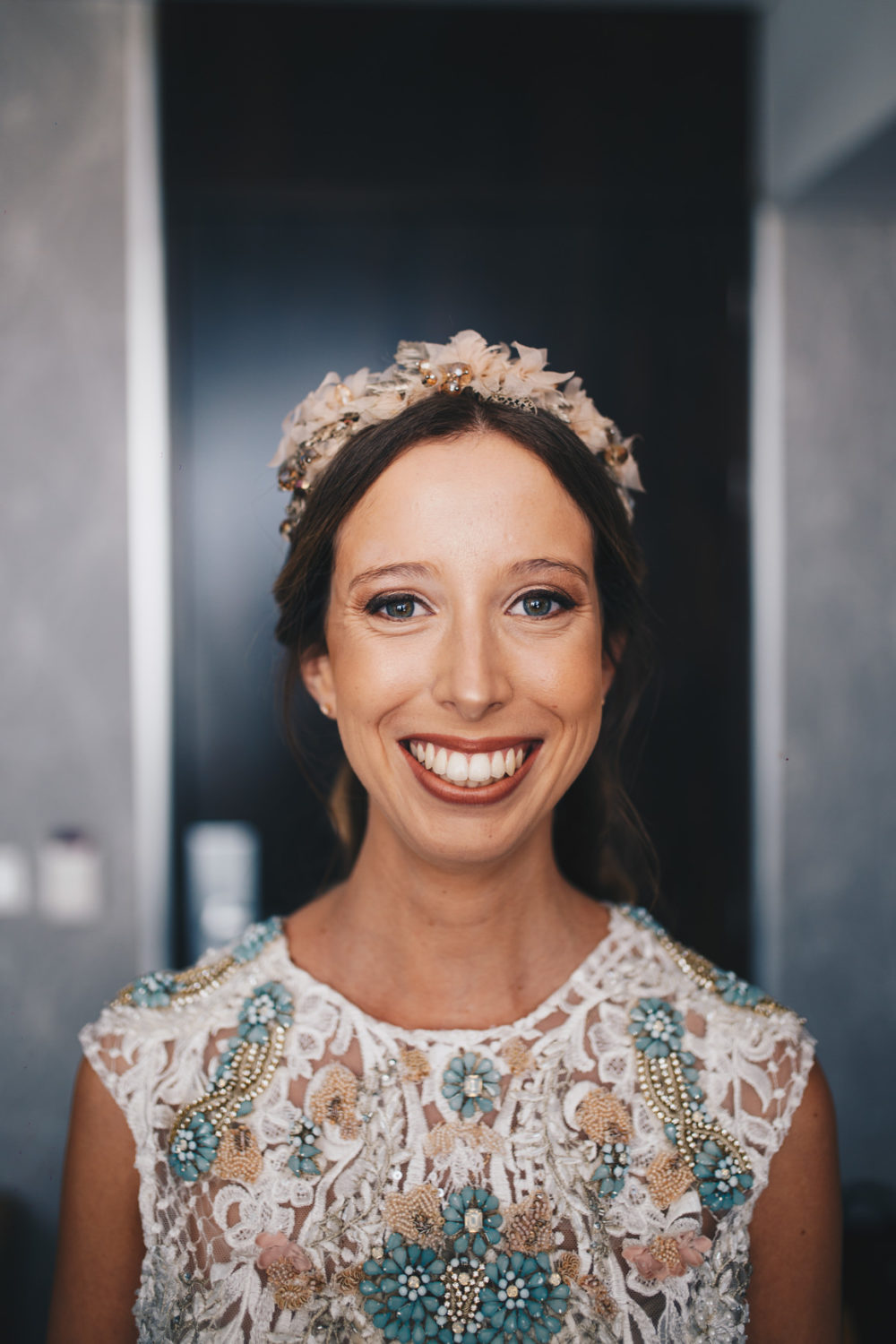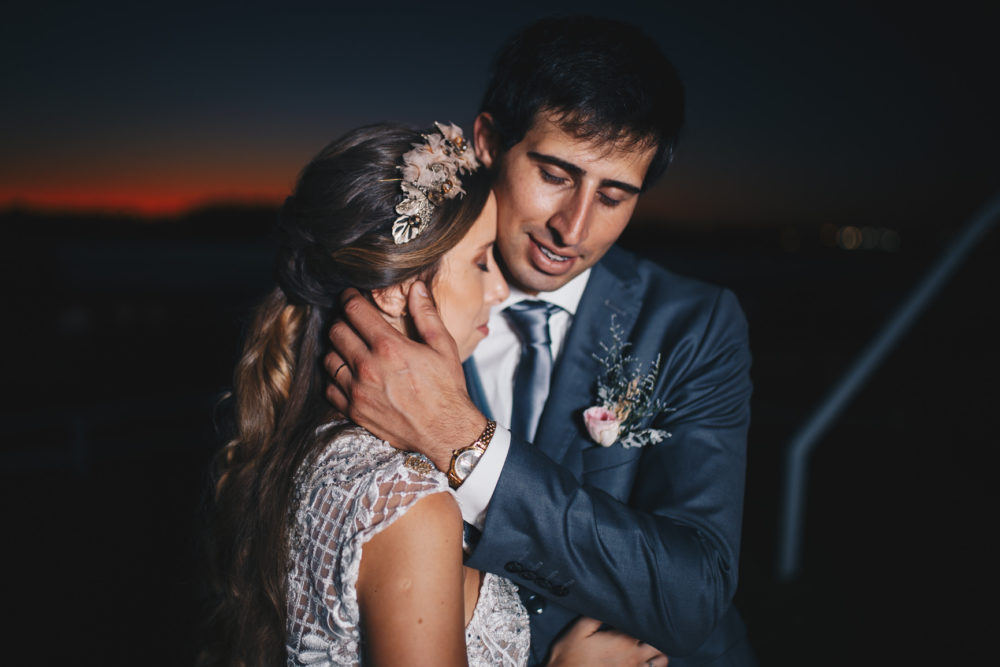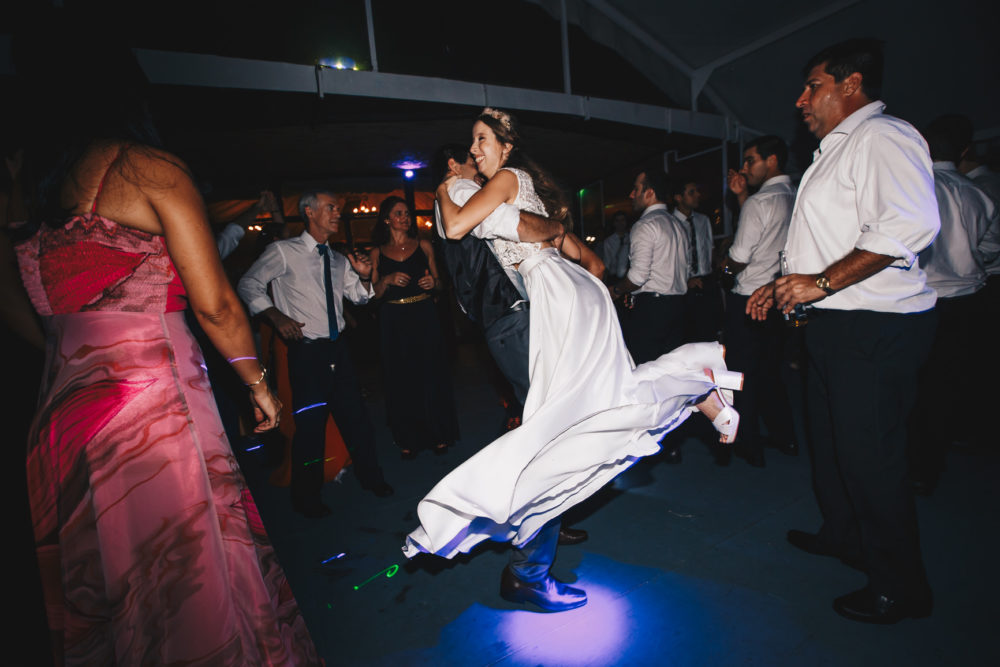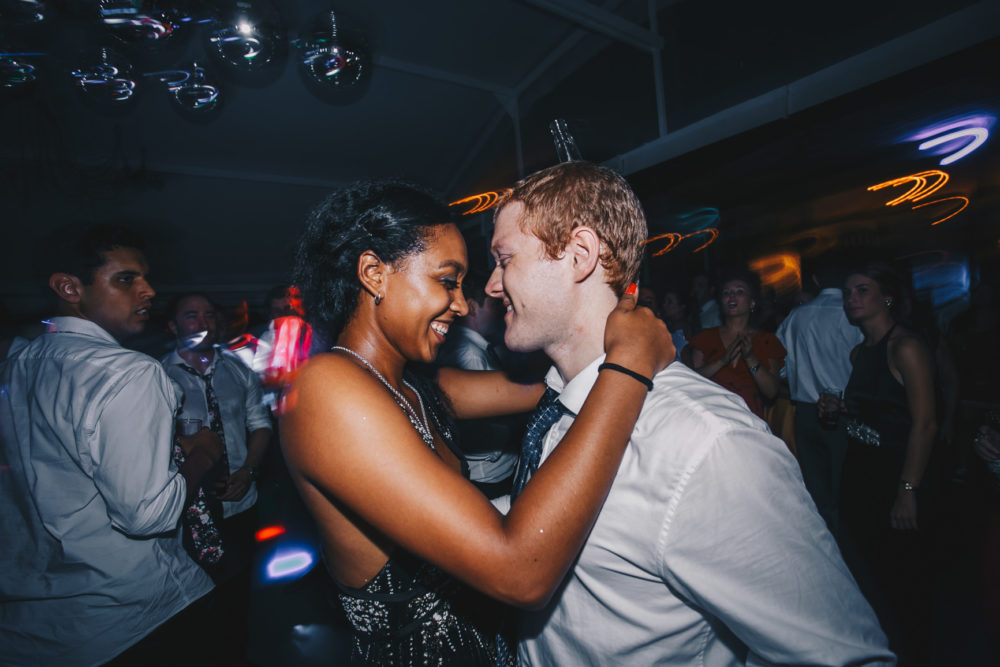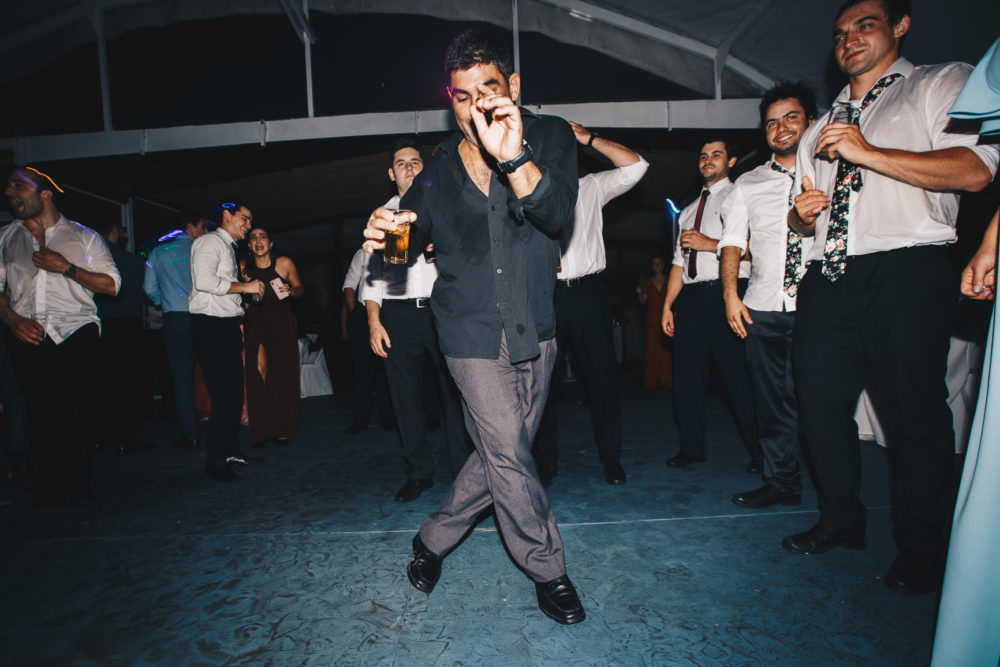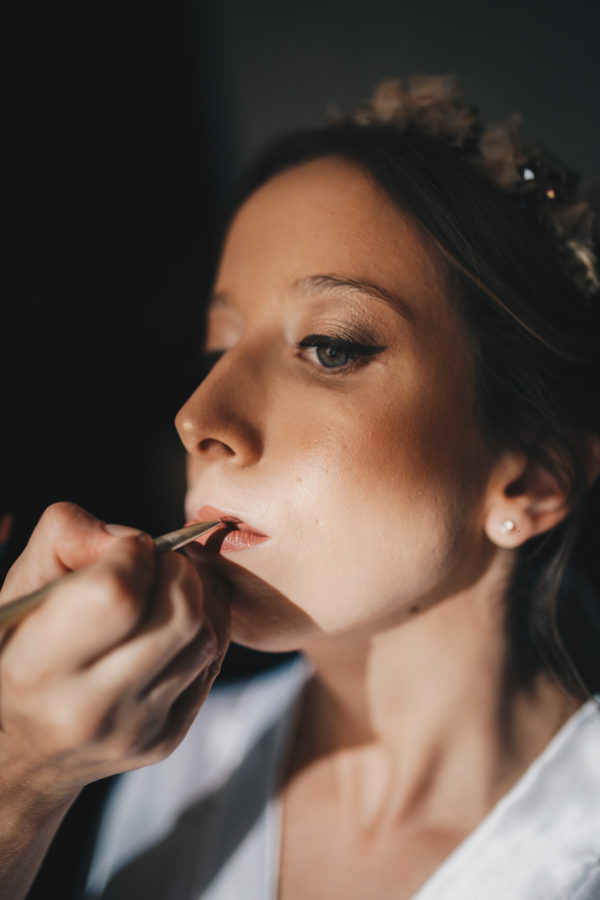 Consulta lo que quieras!
Your relationship with your photographer should be special and one of open communication and ideas. Tell me all about your wedding hopes & dreams.